Spanish School for Residents and Expatriates, we are a BOUTIQUE SCHOOL founded in 2010 to become a specialized school for students living in Costa Rica for long periods, such as retirees, diplomatic missions, and directors of international companies, entrepreneurs, etc…
At the Spanish School for Residents and Expats in Escazú, we focus on what the resident/expat needs to know to live here in Costa Rica day by day. Spanish School for Residents and Expats focuses on precisely what you need to learn to function in a Spanish-speaking country. We also focus on strengthening and refining each student's vocabulary and language skills by keeping our classes small and intimate.
We believe that the best approach to teaching Spanish is to teach students what they need to know in real-life situations. You will learn what to say in a bank, restaurant, government office, supermarket, pharmacy, grocery store, or taxi driver. This approach not only increases your confidence; it also allows you better to take your experience to a whole new level.
In 2020 we were pleased to celebrate ten years of teaching Spanish to hundreds of expatriate or resident students who have allowed us to be an essential part of their lives during their stay in Costa Rica. Countless are the beautiful experiences we have shared over the years.
Due to situations presented by COVID 19, 100% of OUR CLASSES ARE ONLINE, with the idea of ​​protecting all our students' health.
However, we are sure that we will notify you immediately when you can safely return to the face-to-face sessions.
We thank students for the trust they have placed in our school, and we warmly welcome all of those who are thinking about starting this learning process.
Directors, Teachers and Staff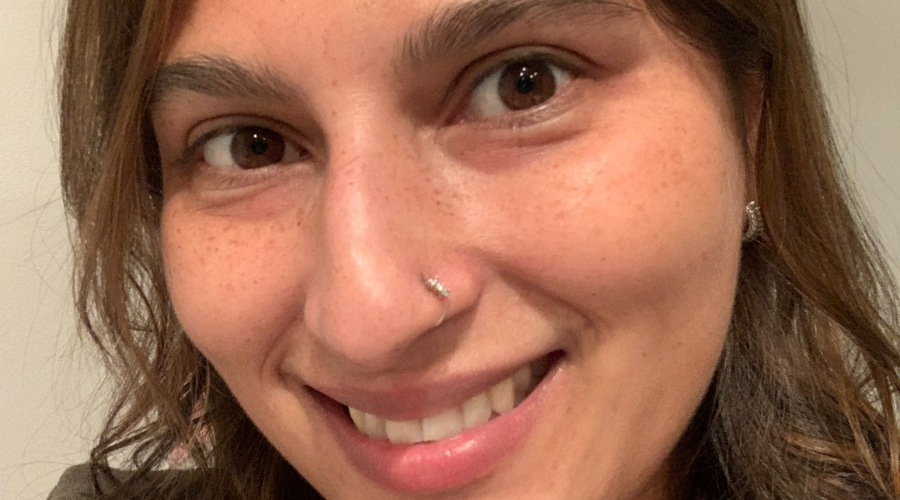 Alejandra (Alex) Murillo Q.
Director & Spanish Teacher
Hello!
I'm Alejandra Murillo. I studied Design and Architecture, but soon, I discovered that my real passion was teaching Spanish as a second language.
I started teaching over fourteen years ago, and each day, I like it better. The Spanish Language can be fun and easy to learn, depending on how you are learning it. I know that because I have been studying English and Japanese for a long time and it has been very challenging.
But I believe that if the Spanish teacher makes the learning process fun and interesting, it would be easier to learn.
"Let us teach you to love the Spanish language as we do."
Online Spanish Classes with Spanish School for Residents and Expats. Costa Rica, Escazu.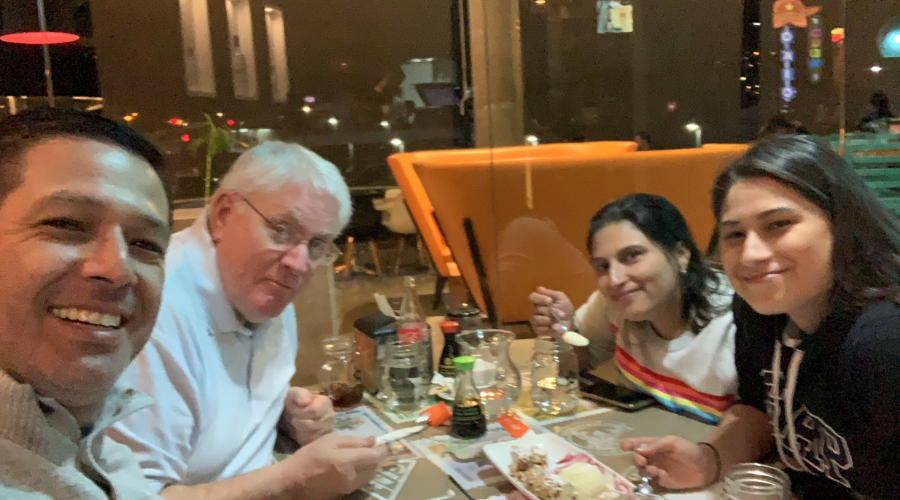 John Boozer
Student Coordinator
I am originally from North Carolina and have lived in Costa Rica for a bit over seven years. I learned very early that one could significantly increase the quality of life and the overall experience here by speaking Spanish – at least some Spanish. While I'm certainly not fluent yet, I am what I'd call "functional" in Spanish. I can take care of normal business at a bank or elsewhere, go shopping, talk with, and give directions to taxis, ask questions, and generally enjoy myself while out and about.
I started with Spanish School for Residents and Expats 3 years ago and have been a student ever since. I am now the school's Student Coordinator. In this capacity, I assist potential new students with questions about classes and the school. Many have not yet come to Costa Rica and have questions about life in general here. We can also assist with temporary housing near the school. I am typically the first contact new students have with the school.
I am proud to be on the school staff. We offer excellent classes in groups or a private setting but also cultural programs like museum tours, city tours, etc. All these enhance the learning process of both Spanish and Costa Rica.
If you have any questions about the school, our classes, or anything, please contact me at Phone +(506) 2288 2157 or email: john@spanishforexpats-cr.com.
Online Spanish Classes with Spanish School for Residents and Expats. Costa Rica, Escazu.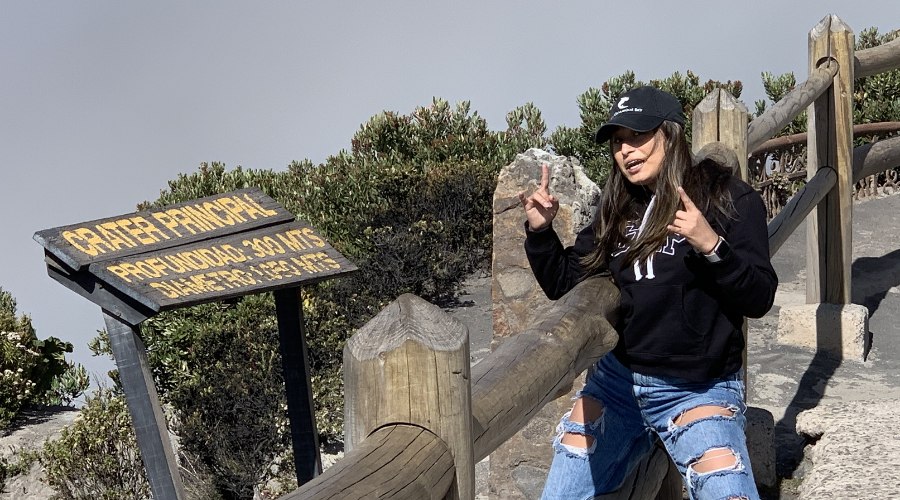 Majo Freer Murillo
Community Manager & Teacher
Hello everyone !!!
My name is María José Freer Murillo, and as you can see, I am the youngest member of this team. Since I was little, I have seen all the work of my parents, and now I want to apply my studies to the work they have done for several years.
Therefore, in addition to starting as a Spanish teacher for children, I am also in charge of the social networks of both schools, so if you see me doing videos or taking pictures during classes, you know what the reason is!
I hope we see each other at some point, and since I wish you many successes in your classes!
Online Spanish Classes with Spanish School for Residents and Expats. Costa Rica, Escazu.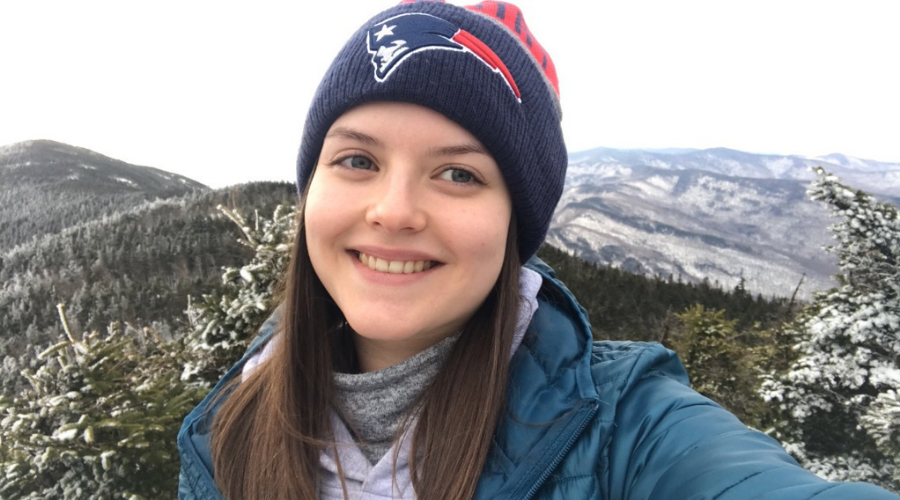 Diana Aguilar
Spanish Teacher
Hello! My name is Diana Aguilar, and I'm a student of both French teaching and English teaching at the University of Costa Rica. I approached the education world by chance. My professional interests were initially been others, but I made a
mistake when I sent the college application that eventually brought me to "la Facultad de Formación Docente." What a surprise when I realized that languages and teaching were my things! After a while, my love for French and English increased.
Helping people with their formative process to achieve goals and dreams is my biggest inspiration.
I hope to be a great instructor throughout your Spanish learning process.
Online Spanish Classes with Spanish School for Residents and Expats. Costa Rica, Escazu.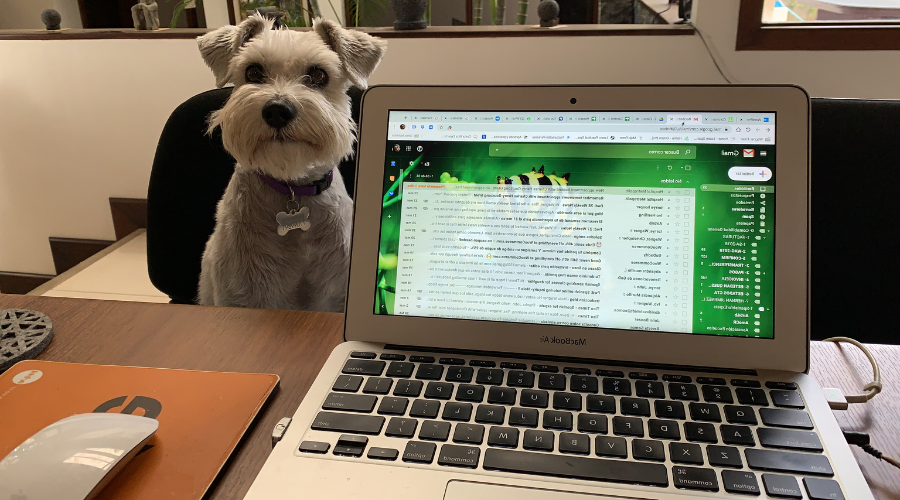 Snoopy
School pet
Hello, I am Snoopy.
Snoopy is practically another member of our team. He always welcomes all students and many of them need to cuddle him when they are taking their Spanish classes. Many of them want to take Snoopy home, but it is definitely not possible. We invite you to meet our dear Snoopy.
Online Spanish Classes with Spanish School for Residents and Expats. Costa Rica, Escazu.